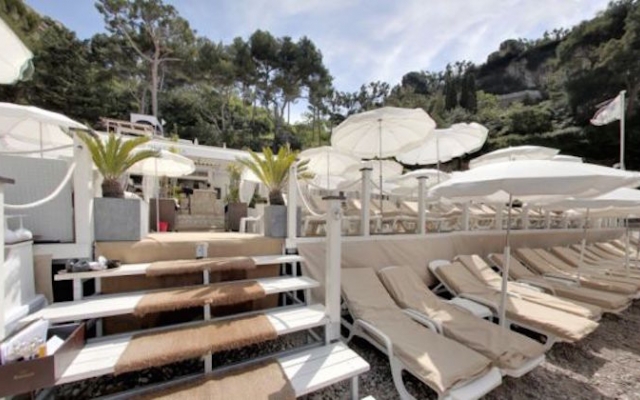 La Reserve de la Mala is a stunning piece of paradise, nestled just around the bay from Monaco in Cap d'Ail on the picturesque bay.
Completely transparent water, there's even a secret cave!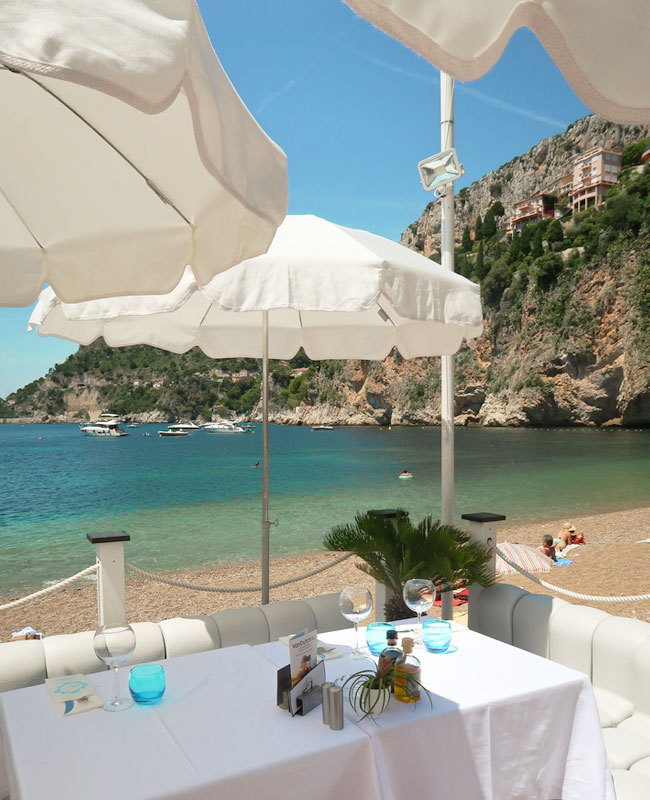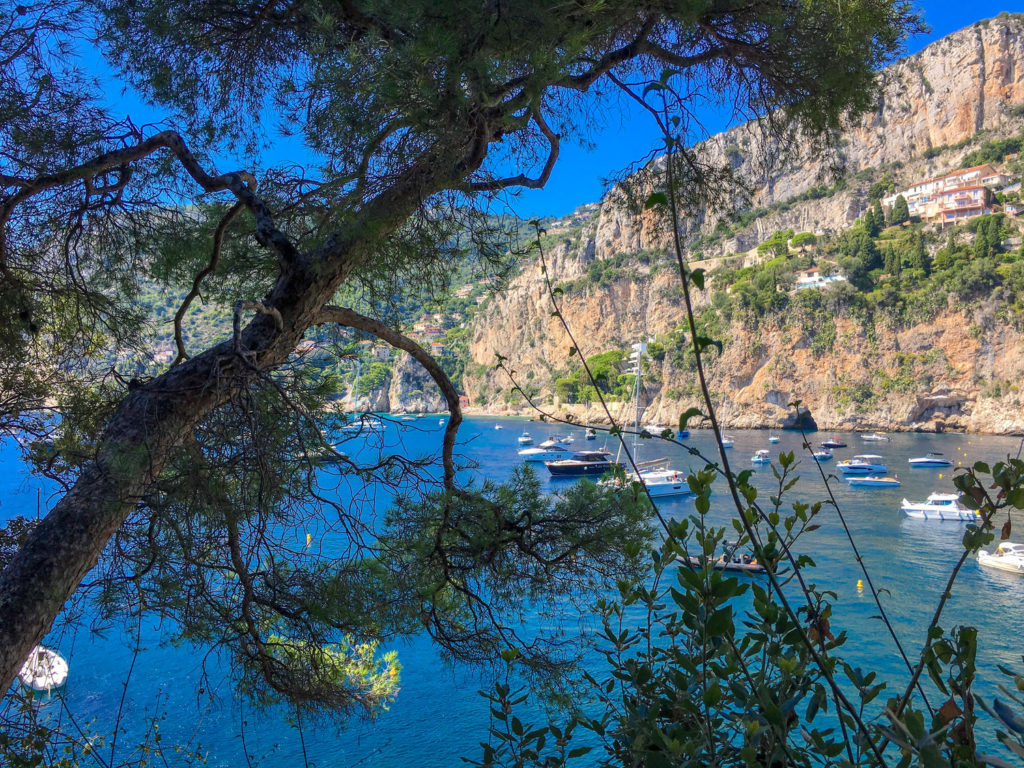 Plage Mala has to be one of the most beautiful beaches on the Côte d'Azur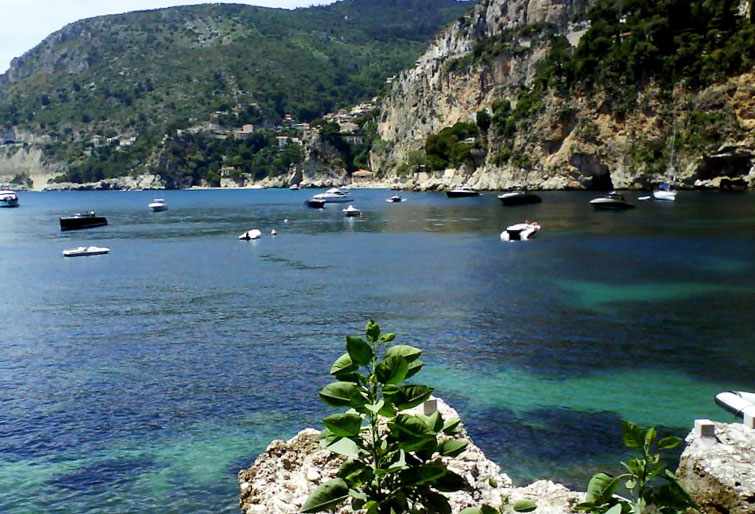 Plage Mala is the Côte d'Azur's little Caribbean curve of pebbly sand.